Liaoning head coach Guo resigns
2020-06-29 02:37:51 GMT
2020-06-29 10:37:51(Beijing Time)
CBA side Liaoning Flying Leopards announced on Sunday the resignation of the team's head coach Guo Shiqiang.
The team's former captain Yang Ming will replace Guo.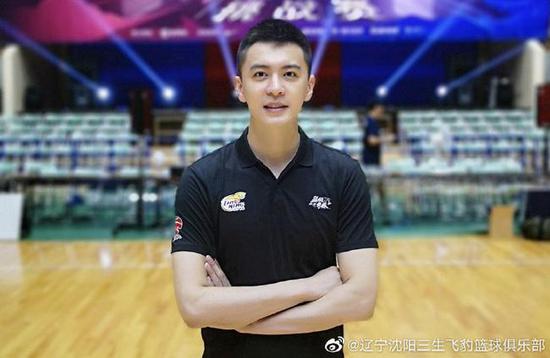 Liaoning was in the third place in the CBA standings before the 2019-20 season resumed eight days ago. However, the team lost three out of four games after the restart and dropped to 7th place.
Guo stepped up as Liaoning's head coach in 2013. He led his team to three CBA finals in four seasons between 2015 and 2019 and helped Liaoning to capture their first CBA title in 2018.
"Currently I don't have any personal plan," said Guo. "I will get some rest at first."
Guo's replacement, 35-year-old Yang, spent all 15 of his playing years with Liaoning, playing 565 games for the team. He retired last summer and was hired to serve as Guo's assistant coach.